Fair Play for Children
for the Child's Right to Play

11 July 2023 SPECIAL REPORT - Fair Play for Children reminds Ministers and MPs of the obligations the UK has to all children, including lone child migrant asylum seekers following the disgraceful actions of the Immigration Minister. This is the letter sent all MPs LINK

FREETHINKING BBC RADIO 3, 11/7/2023: Childhood and Play, including the new V&A children's experience Fascinating discussion

All links are in yellow 0n this site




The United Nations Convention on the Rights of the Child is the World's most adopted Treaty, the UK has signed it. Article 31 of the Convention states:


1. States Parties recognize the right of the child to rest and leisure, to engage in play and recreational activities appropriate to the age of the child and to participate freely in cultural life and the arts.
2. States Parties shall respect and promote the right of the child to participate fully in cultural and artistic life and shall encourage the provision of appropriate and equal opportunities for cultural, artistic, recreational and leisure activity.


Fair Play for Children

says Britain should incorporate the

UN Convention on the Rights of The Child

into our national law



The Convention in full:
Read it HERE
NO BALL GAMES - Guardian documentary 2020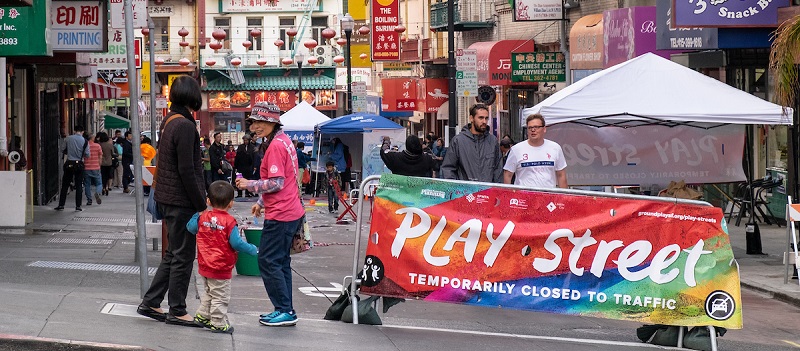 PLAYING!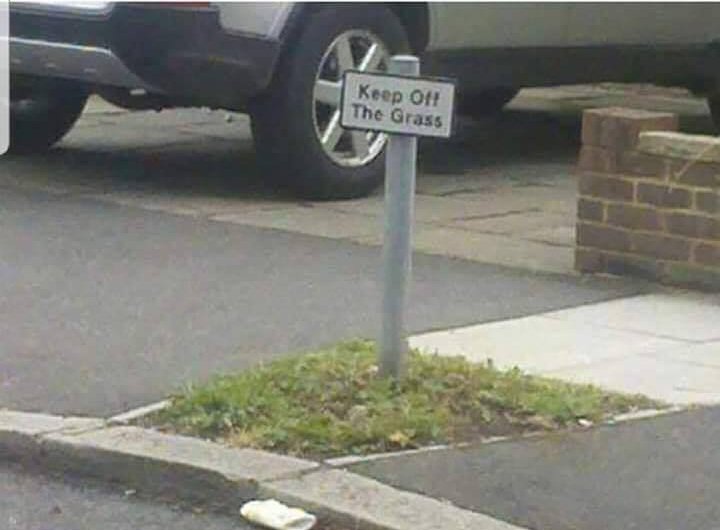 Still less these calamities
The Child's Right to Play - The reasons Why




Why does the world's most successful Treaty, the UN Convention on the Rights of The Child, include the Right to Play? Why is so much emphasis given by educators, doctors, researchers etc to this?




Play is as old as humanity, back over 3.7 million years ago our distant ancestors walked in Tanzania, there is a child walking beside an adult, no doubt curious and anxious to play ....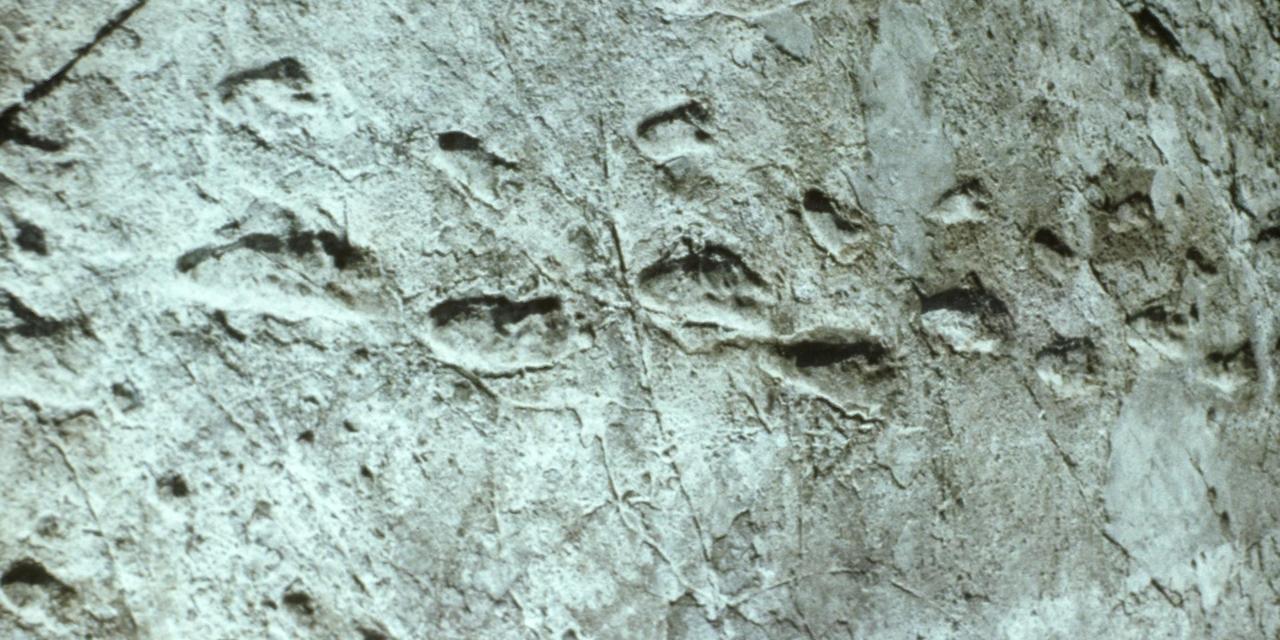 It is because for the Child, its Play may be 'messing about', Fun. seemingly aimless, something every child

does

without thinking whether it has to or not, but it is also just about the most important thing it does.

Play is about Learning, about trial and error, about discovery, about relationships, indeed about exploring the world around it. Not for nothing has Play been called 'the child's natural business'.



Imagine a world where suddenly something stops all our adult activity in its tracks. Who would do the 'next thing' and what would that be? Children might just Play? They do in every conceivable situation and circumstance as soon as they are able, they colonise, explore, learn, adapt.
And yet, we adults have ensured that much of the child's play environment has been degraded and compromised - residential streets occupied by the car, children's freedom to play restricted by fears, intolerance, adult agendas and pressures. Their health is compromised as is their healthy development.



The role of

Fair Play for Children

is to keep that right and obligation before society, and to encourage people to fight for its advance. We seek your support, membership, ACTION.

We are a Campaign for The Child's Right to Play

- JOIN US!


The World's Children - their lives, their futures, the World at Play. One of the best sources for news about Play and Childhood.

There are few, if any, publications anywhere about children and childhood, that match the breadth of FPfC News, sourced from many parts of the world, - major global news sources, research facilities, the UN and its family, community organisations and more. FPfC News focuses on all areas of childhood, but especially Play because we believe that Play is the path to the fullest development of the child. We are proud of this contribution to knowledge about Childhood and the world of Children and their Play. We update each section monthly, if you have stories etc you wish to submit or let us know about, contact fpfc1972@gmail.com